PROGRAM DEVELOPMENT
Strategic planning, asset mapping and program evaluation focus your energy where it has the greatest impact.
PERSUASIVE MESSAGING
Create targeted content that is easy to consume to cut through the clutter and connect with your community.
DIGITAL STRATEGY
Build your brand with an inbound marketing plan that integrates social media, SEO and design.
There is a word in the English language used to describe the unique phenomena of wind blowing through trees. Psithurism (pronounced sith-err-iz-um). It comes from the Greek psithuros, which means to whisper, and has been the source of inspiration for countless naturalists and poets.
The wind is a largely invisible force, yet it has the power to change landscapes. It can even change opinions and change lives. Yet, we cannot see the wind. We only see what it carries. We witness its impacts on those it encounters … experience what it feels like when it brushes against our skin … and, yes, rejoice in the sounds it makes as it blows through the forest.
Such is a persuasive message.
Like the wind, carefully crafted stories with the right digital supports will spread through a community influencing and inspiring those it encounters, and slowly changing the landscape. That's why I created Windwood Communications – to help local organizations and small businesses tell their story, find their wind and build community, online and in real life.
Let's chat about what your needs are. Better yet, let's go for a walk in the woods and listen to the wind.
The Woman Behind

WINDWOOD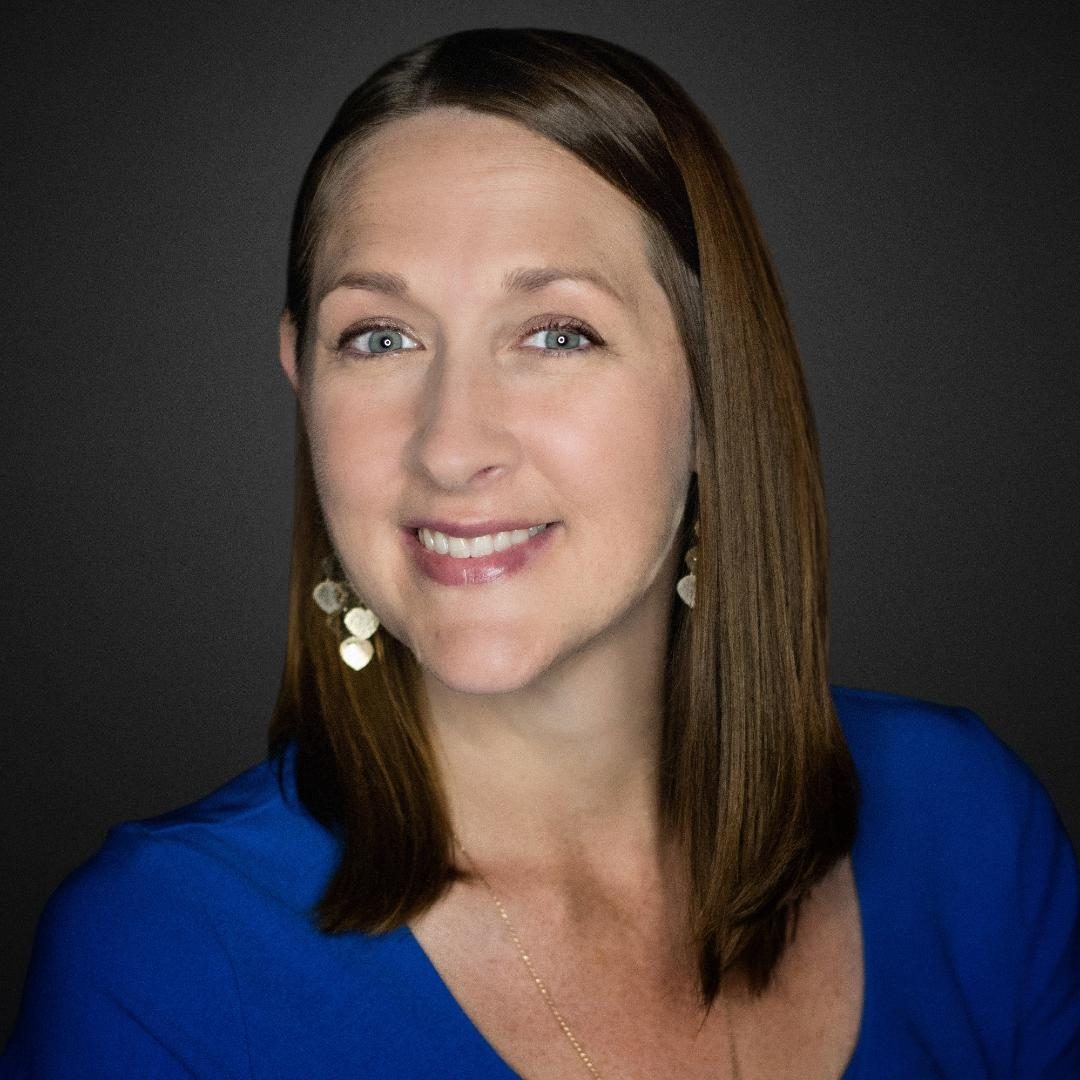 HOLLY MCPHAIL


Chief Strategist & Creator
Creative communications professional experienced in the government relations industry. Skilled in social media strategy, inbound marketing, community outreach and engagement, local government and nonprofit management, program evaluation and process improvement.
Message from Holly
"I have a passion for working with local organizations dedicated to improving the well-being of children and the quality of life in our communities. There are so many great things happening but they too often go unnoticed. My mission is to help bring these stories to a wider audience."
CONNECT
WINDWOOD
SERVICES
Contracting with WINDWOOD is simple. Choose the level of support you need today.
CONSULTATION
One-on-one consultation to help you determine immediate and long-term objectives for program development. Ancillary services often include website design, SEO, communications planning, gap analysis, advocacy messaging and other content creation.
FACILITATION
Small group facilitation to achieve agreed upon objectives while keeping individuals engaged and manage time effectively. We have experience in asset mapping, process improvement, strategic planning, team building and conducting focus groups.
TRAINING
Customized training and public speaking services for large and small groups on a variety of topics. Most recent trainings have focused on social media optimization, inbound marketing and storytelling in a digital age.
TEAM MEMBER
Ongoing contractual services to complement your existing staff by providing strategic communications support. This could be anything from meeting monthly content creation goals to managing daily social media needs and everything in between.